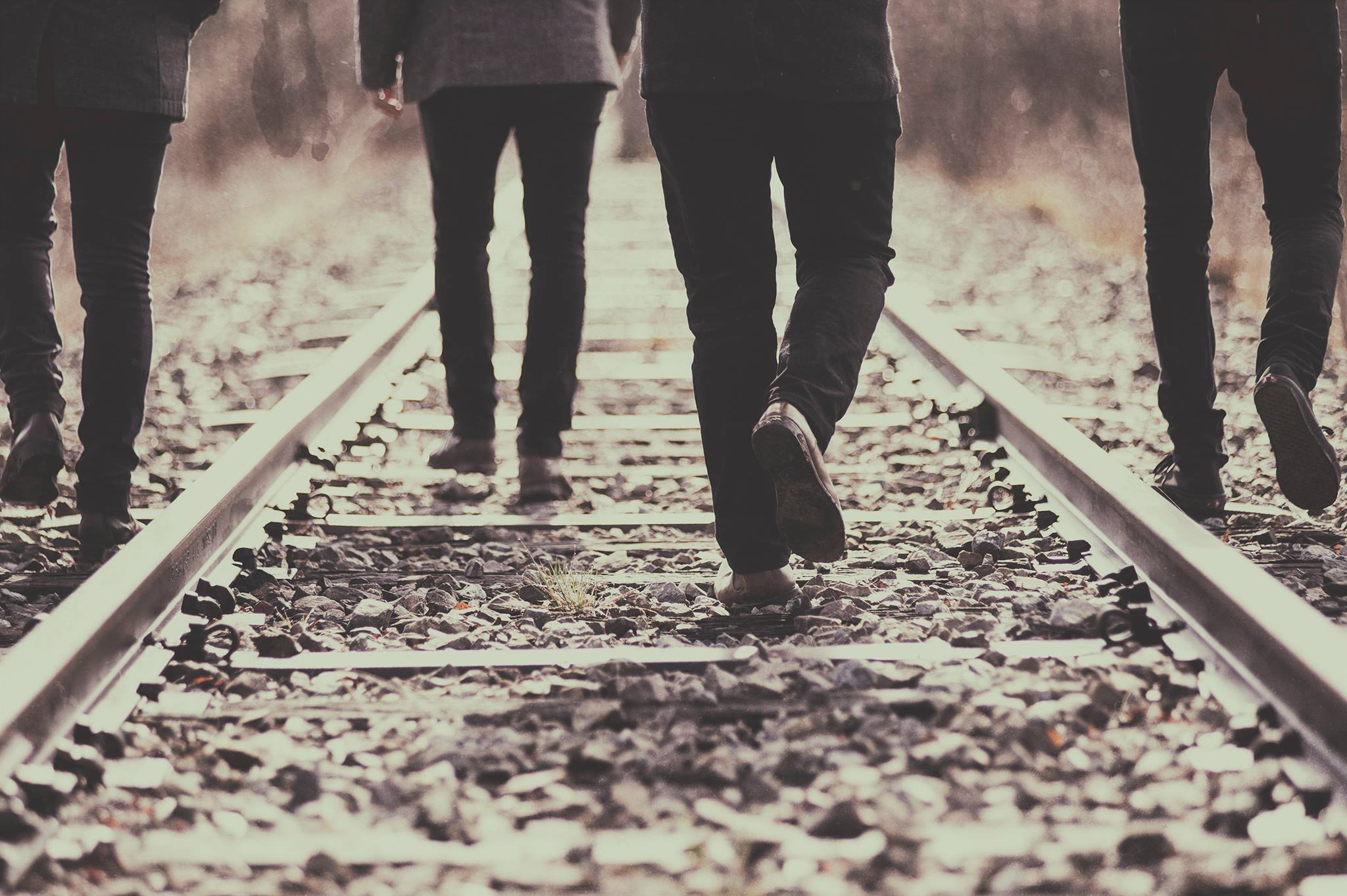 Studio 68 is a boutique backyard studio and micro label from the suburban veins of Australia's capital city. It offers a combination of timeless outboard equipment and state of the art DAW processing to suit most modern applications.
'68' is the home of Australian engineer/producer Matt Barnes who can not only craft you a unique sonic identity but also assist in the marketing and release strategy of your project.
Fee structures vary based on clients needs and workflow.